Hello

Our new compilation Solitary Wave came out a few weeks back, and in "normal" circumstances, we would be having a launch party or two, full of smoke, sweat and tears and somesuch other.

Given that we can't do that IRL, tonight (Friday 12 June), we present Solitary Wave, Launch Film - an album launch in film. Made during Corona quarantine, the launch film features fourteen clips from artists on the compilation, many of which were made exclusively for this release - featuring Wytchings, Yunzero, Nina in Ecstasy, Jessica at Birth, Happy Axe, A Country Practice, Amby Downs, Invisible Prism, Kcin, Aqrn, Pattern Recognition Machines, Eira, Lortica and Moon Sign Gemini.

It premieres on our YouTube channel at 7:30pm AEST. Grab a glass of whatever and join us for 70 minutes of New Weird Australian films.
If you'd rather plug New Weird Australian into your ears, our podcast series continues this week with an interview and sounds from Amby Downs, aka Tahlia Palmer, an interdisciplinary artist of Yuwaalaraay descent.

All of Amby Downs' recordings are made with a decolonial intention, and engage with deep listening and deep historical thought to explore that which lies beyond the settler-colonial surface. Her latest album Cylical continues the connections first explored in her debut Kinjarling Studies, channelling 'place' through ambient soundscapes, radio recordings, improvised guitar and manipulated vocals.

Other recent podcasts include interviews with Reuben Ingall and Rabbit Island, with Party Dozen and Jessica At Birth up next in the coming weeks.

Listen and subscribe on Apple Podcasts or wherever you get your podcasts.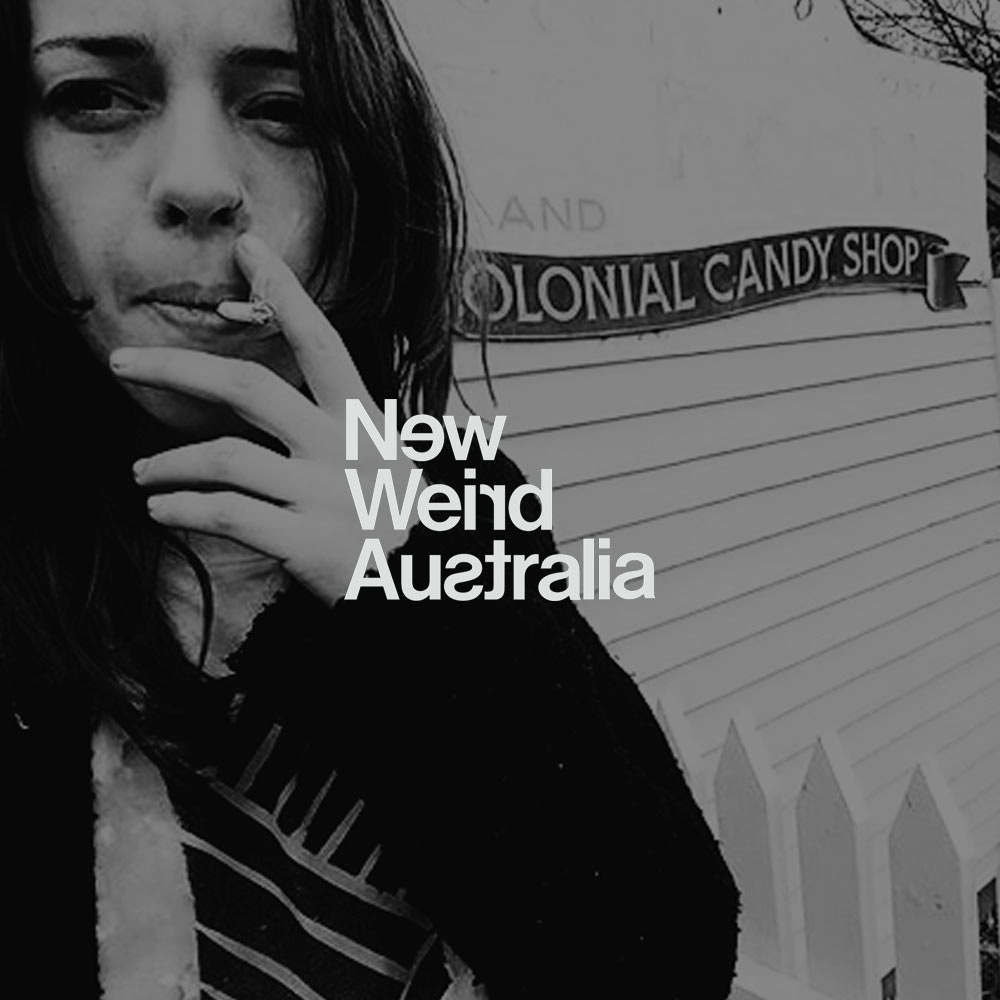 And so it goes. Submissions and feedback are, as always, welcomed and encouraged.

New Weird Australia x